H2 Group: International Property Awards Winner
H2 Group are the winning Property Consultancy for Japan in the 2021 International Property Awards.
The International Property Awards, held annually in the UK, recognise the best in property consulting, architecture and design. H2 Group were chosen as the winner in the Property Consultancy Japan category in the 2021 awards ceremony.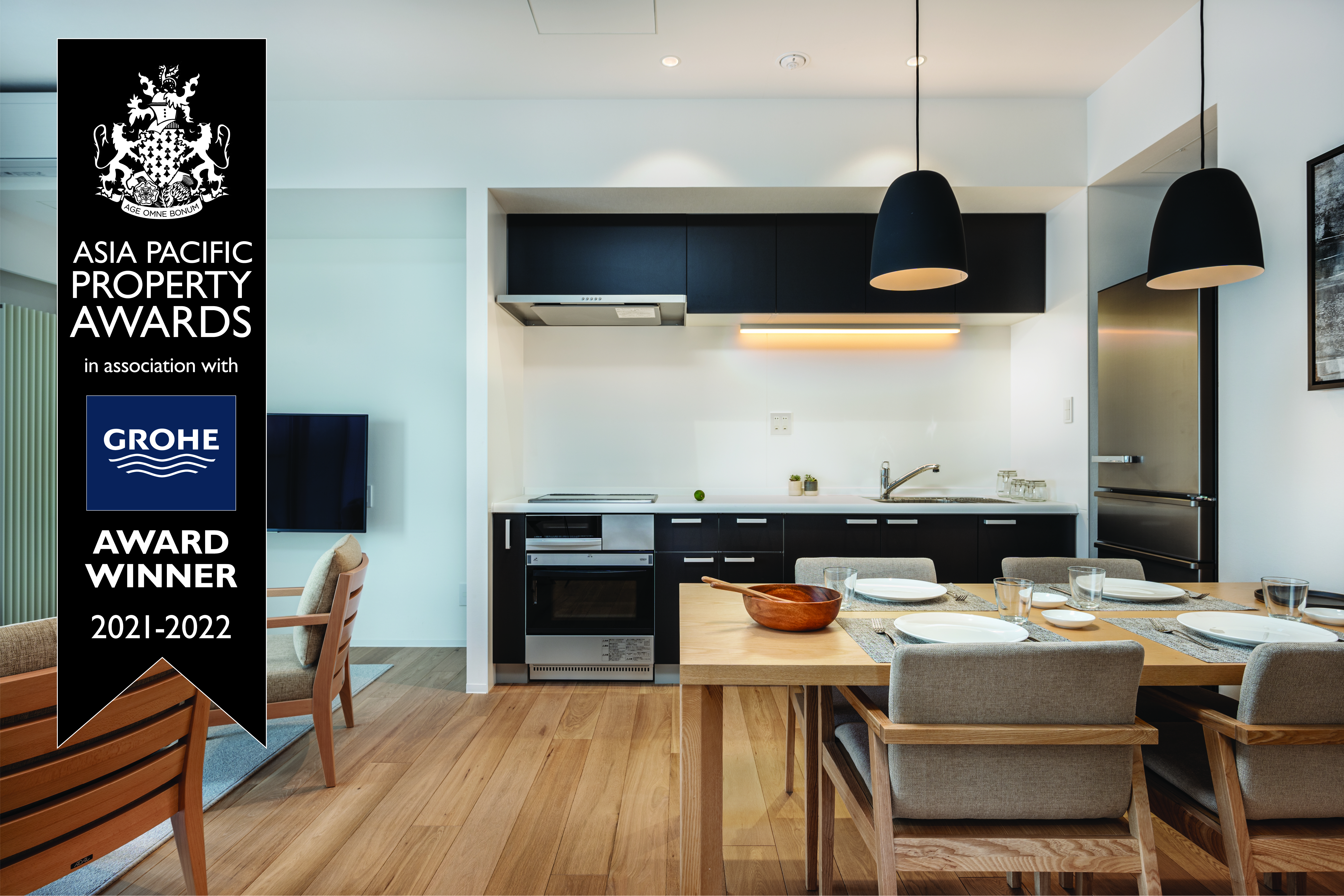 Instrumental in H2 Group's success was its experience in the Hokkaido property market, level of customer service as well as innovative practices to maintain their position as premier property consultancy in the area.
To win this award against a number of internationally recognized property consultancies is a huge honour for H2 Group.
To find out more about H2 Group head to our news page.