Build Your Dream Home With Your Favourite International Architect
If you have driven around Niseko, and more recently Furano, you will notice a distinctly international and cosmopolitan flavour to the architecture.
Many of the new home and condominium developments are driven by the high-end luxury standards of foreign markets and thus have been designed by international architects. It is essential that a local partner, like H2 Projects, is enlisted for such projects to bridge the gap between the expectations of foreign clients and the delivery of the project here in Japan.
H2 Projects has successfully collaborated with 'Off-shore' architects for almost two decades. In this article we share some of the pros and cons of working with international architects and how to maximise their expertise.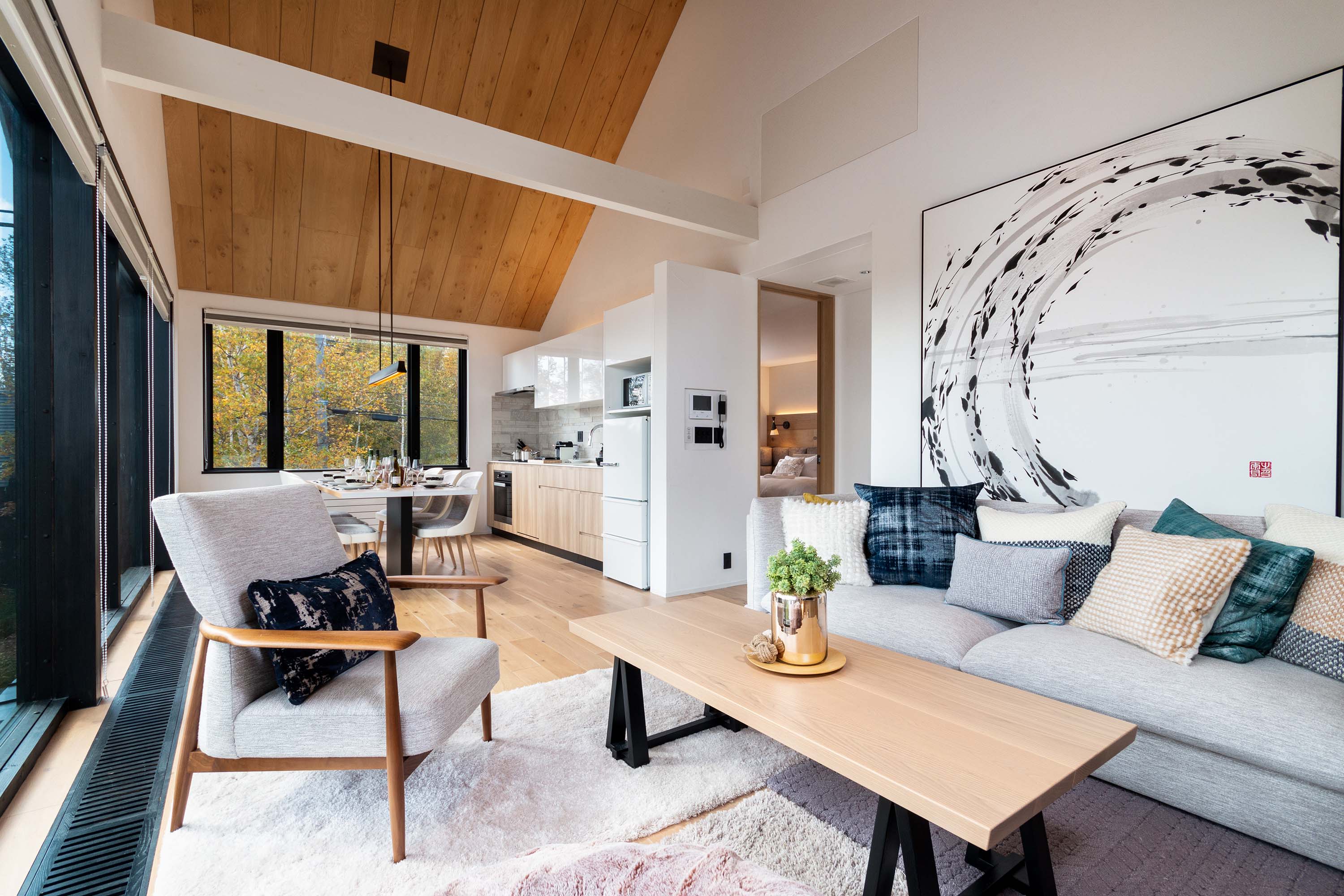 Koa Niseko is a great example of pairing international designers with local architects to produce a stunning development
Why would you use an international architect?
International architects are commonly engaged by owners seeking a style of design from their home country; or from developers who are targeting a specific type of visitor, or market niche. Needless to say, off-shore architects are most active in the luxury sector in Niseko and Furano, and on larger development projects.
Since communication and culture is not an issue, international architects have a better feel for what your dreams and desires are and your expectations for final delivery, especially in terms of living space, building proportions and inclusions. In our experience, these architects generate high quality designs and CGs quickly, are forward thinking, and are likely to propose 'out of the box' designs or solutions.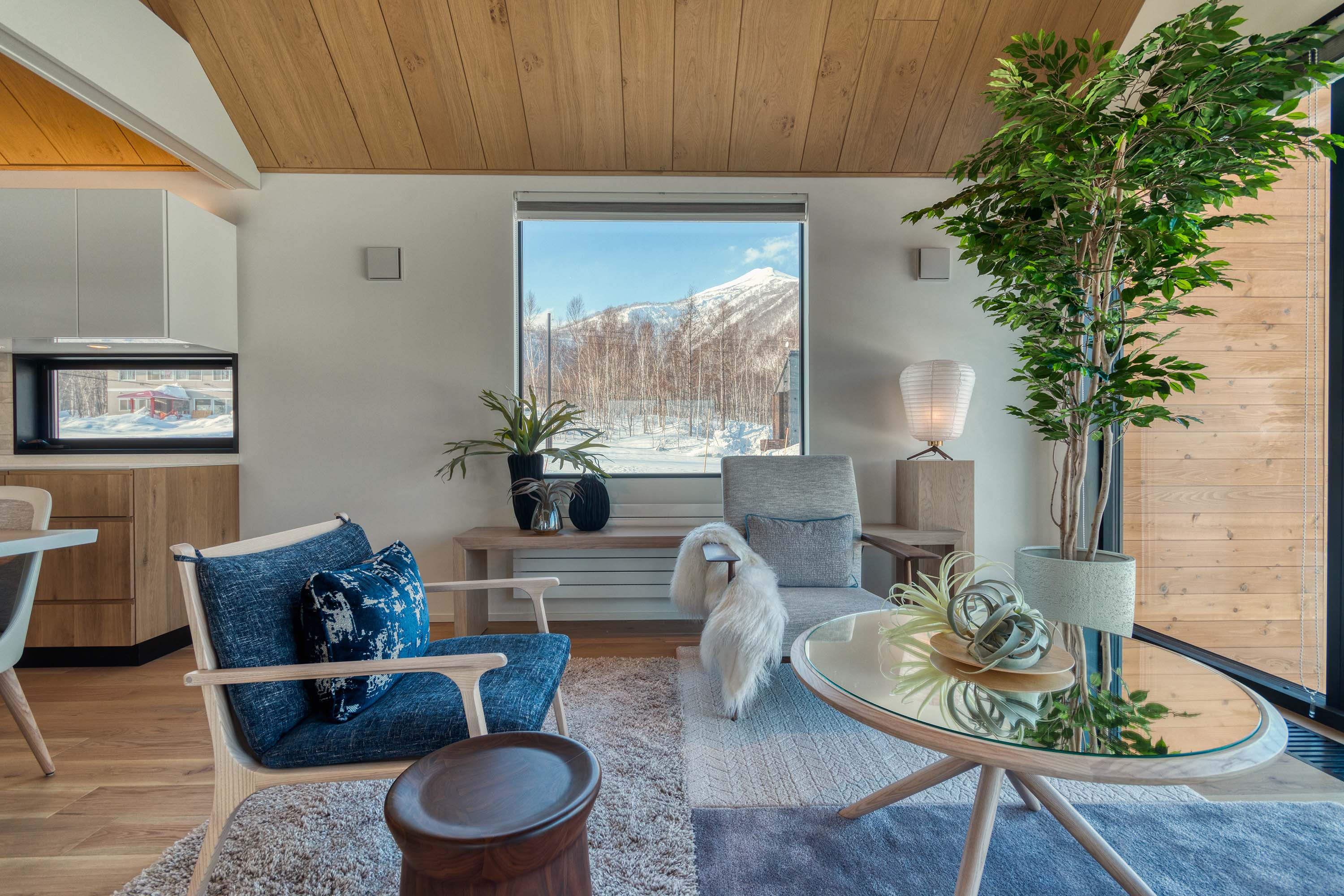 H2 Projects played an essential role in bringing Koa Niseko to life
Do you need 'feet on the ground' project management?
Absolutely!
Naturally, the foreign architects face a disadvantage when it comes to implementation in Japan.
Some have prior experience in Hokkaido and may be familiar with the engineering issues related to design in high snow areas, but many will not. It also takes years of experience to understand Japanese construction standards and the impact of design decisions on cost; especially in relation to furnishings which can become high-cost items when they are not readily available in Japan.
Inexperienced architects may also reason that there is no need for 'on-the-ground' support and steer their clients directly to the builders, who manage the compliance drawings and approval process. On paper this may be a more efficient, streamlined process however under scrutiny, these projects often come in over budget, delayed and with exasperated builders and clients.
Another barrier for off-shore architects is that only licensed Japanese architects are permitted to submit compliance drawings. This is to ensure that the design meets Japanese standards and is one that builders can actually create. H2 Projects carry out an essential service at this phase by collaborating with a local Japanese architect to localize your designs. To ensure the design integrity is protected we will revert back to the original architect for their review and sign off.
Without oversight, the same forward thinking of the international architects that can bring an architectural vision to life can also translate into unnecessarily high costs. These architects can be guided to achieve amazing outcomes with support from 'on-the-ground' partners with local knowledge and experience in development management, who can take over the entire management of the budget, the schedule, quality control and making sure their designs meet the client's requirements and the client brief.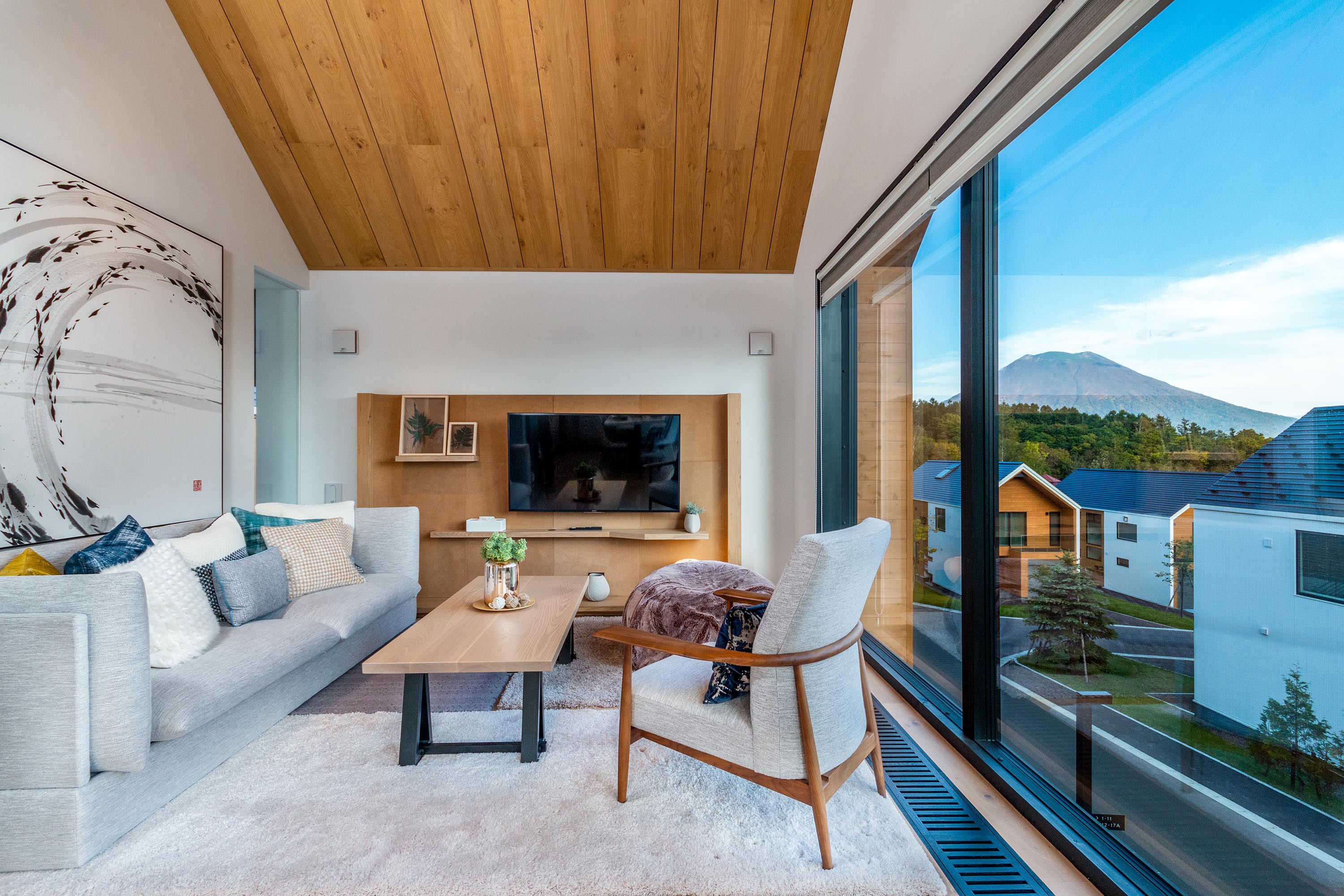 Koa Niseko designed by ZOO design group, influenced by Japanese and Scandinavian contemporary design
How to achieve the best results with international architects?
To ensure success it is essential that your architect understands their limitations when it comes to knowledge of the Japanese building industry. There is an inherent difficulty in navigating local authorities and compliance requirements and many architects will not have the data required to grasp the cost implications of what they design.
H2 Projects draws on our extensive experience and network to match your desired architect, one who can craft your vision, with a local architect who shares their design sensibilities and values to ensure successful delivery of the project.
For a successful outcome using off-shore architects, it is crucial to define the roles and scope of work of both foreign and domestic architects upfront in order to avoid duplication of efforts and to maximise the strengths of each. H2 Projects are experts in managing this process which is the key to a great outcome.
In our next article, 'Selecting an architect', we will be looking at the design options available for clients and introduce some of our leading Japanese architects.
Let's connect! If you have any questions regarding any aspect of the design process in Japan, contact us at sales@h2group.com and let's start a conversation about your dream home.
For more from the project desk see our interview with renowned architect Hiroyuki Sudo of SAAD.