The Snow Must Go On
Words by Conor Acutt
The Niseko slopes have not only been hit hard by a record breaking year of powder snow but also by the lack of tourists amid the pandemic.
H2 Group Co-CEO Michael Chen has recently been featured in a South China Morning Post article discussing the future of Niseko amid the corona virus pandemic. The article, by Julian Ryall, details how the pandemic has affected the snowy Hokkaido town. Despite the issues faced in 2020 the H2 Group along with other business have observed promising signs in regards to interest and enquiries and are confident things will be even better in the future.
"I'm very confident about the future of Niseko and Hokkaido in general as a destination and this pause has actually given us an opportunity to better assess what is needed and to grow into a leader in the development of the property business here," Michael said.
Read the full article here.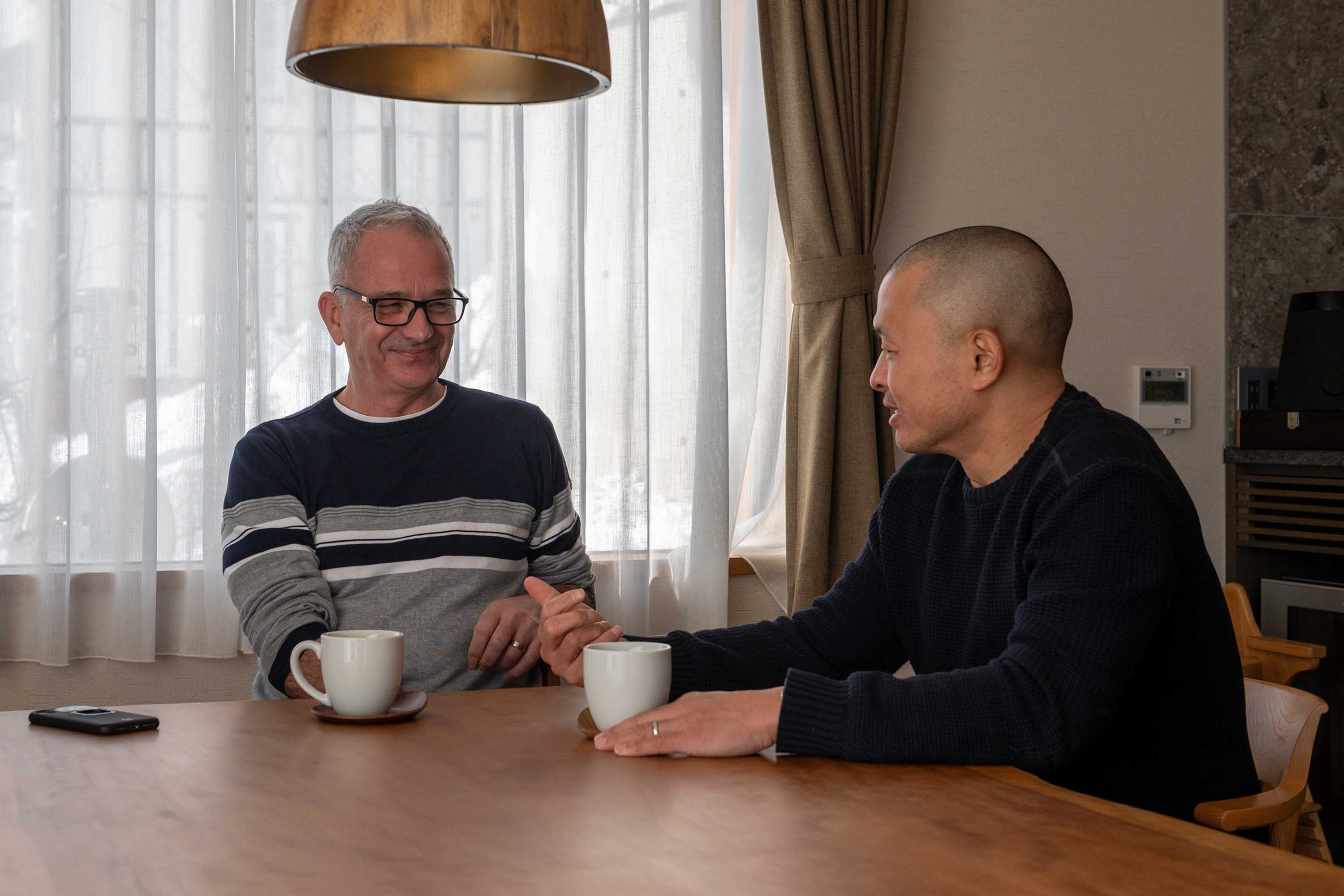 Simon and Michael, Co-CEOs of the H2 Group, discussing the future of the Niseko region.
If you are interested in reading more about the future of Niseko our Co-CEOs discuss 3 Insights For Post-COVID Niseko here!